---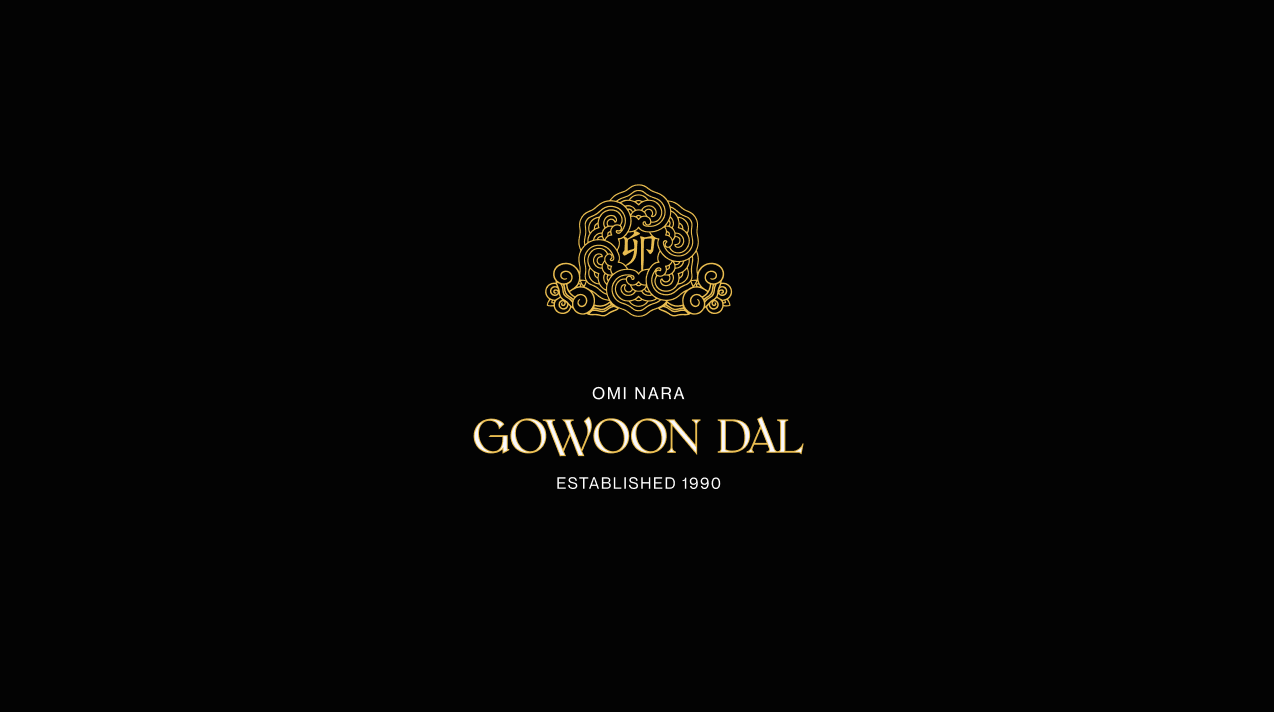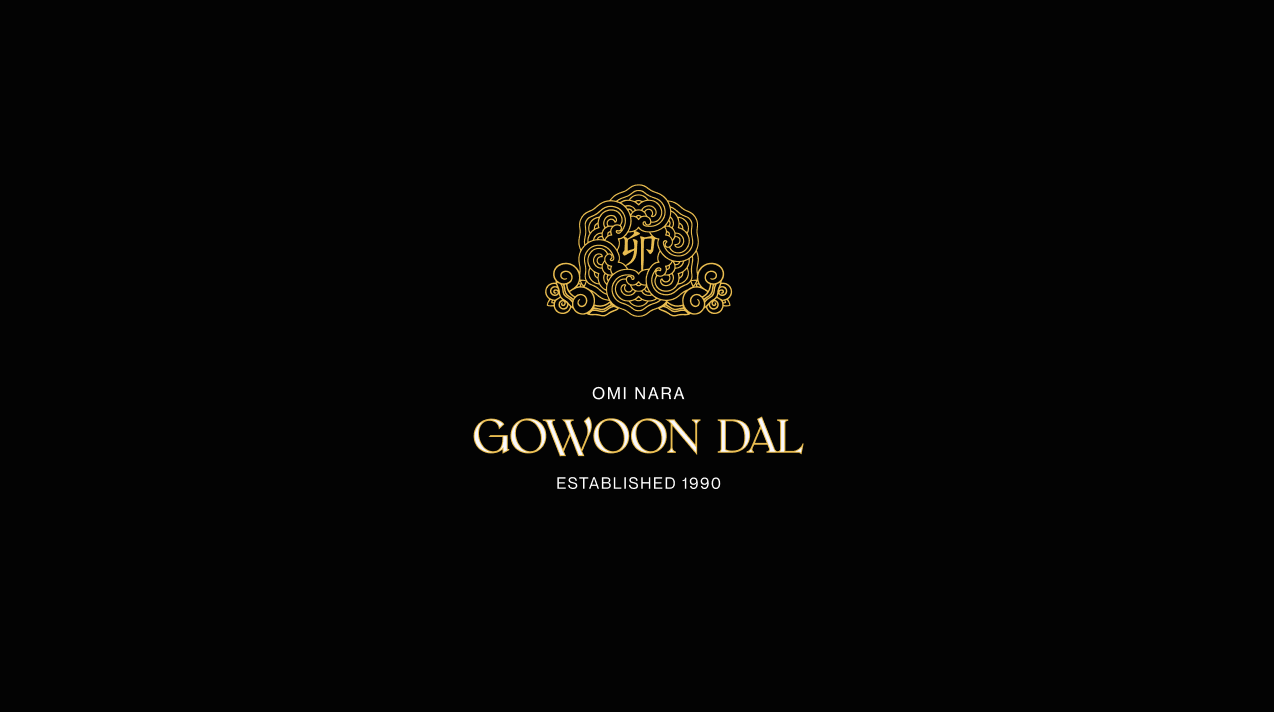 Omy Nara is a famous Korean alcoholic beverage that was created with Master Blender Lee Jong Ki's 37 years of liquor life and 20 years of passion for Omija. The brand focuses on craftsmanship, innovation, and integrity.

The brand has been going for more than 20 years and brings back the beauty of Korean heritage.

The brand signature icon brings in the traditional Korean patterning that continued to get use throughout the Korean culture. The pattern itself represent Korean heritage and the long history the land carries along with the alcohol the brand makes.

The Chinese lettering in the center represents bunny where it correlates to the brand's representation of the moon.